TESTIMONIALS - WHAT OUR CUSTOMERS ARE SAYING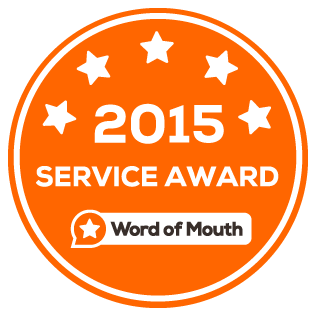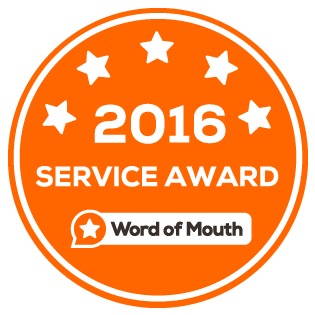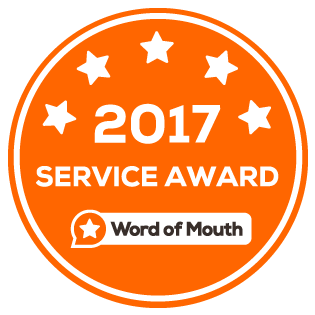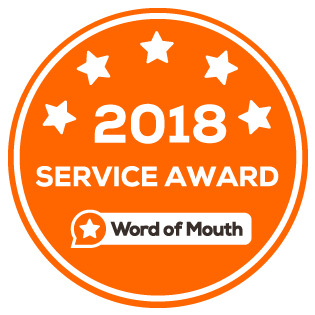 WHAT OUR CUSTOMERS ARE SAYING
Thank you Marcus and Luke for a wonderful job on our floor and stairs. Your attention to details was terrific and workmanship very professional. We look forward to using your services in the future. Kind regards
Hi there Marcus and Team We would like to thankyou very much for the beautiful floors. We are really excited and can't wait to move our furniture in tomorrow ! The finish is lovely, just the right amount of gloss and very easy to keep clean. So glad the tiles and carpets have gone!
Thanks Jenny. Marcus did a great job.
We are very pleased with the result of the bamboo flooring installed by Simply Bamboo in our house recently. The flawless installation reflects the experience and expertise of Marcus and Luke. The meticulousness exercised throughout the whole process reflects the pride they have in their job. Keep it up Simply Bamboo.
We are very happy with our lovely new floor. Marcus & Luke were very friendly and easy to have in the house for the time they were there. Thanks also to them both for moving the furniture and cleaning up afterwards, something you don't get very much anymore.
Marcus has done a great job on the floor and we are very happy with it.
This is a quick and very overdue, thankyou for our beautiful bamboo floors. Its been 18 months since you put in our floor and stairs and it still looks fantastic. I would also like to say thanks also for the efforts you went to ensure the finish was a good as possible. Your willingness to accommodate small but important features made the world of difference. As for the bamboo entertainment unit - we love it and get plenty of positive comments from friends and familly. It really complements the floor. Sorry for taking so long to say thanks.
Awesome. Marcus and Luke did an amazing job. Their attention to detail was outstanding and nothing was too big of an issue or problem for them. They were extremely helpful and went way above the task of just installing the floorboards ... they came through and made/installed temporary steps for me, again came back to protect the steps with cardboard and made sure that it was a professional and stunning finish.
Thank you Simply Bamboo for completing such a fantastic job. Firstly Simply Bamboo helped us out after a well known Osborne Park outlet let us down by not being able to complete the job when we needed it done. Marcus and his fabulous team came to our rescue and completed the job within the short time frame. The work was very professional and the end result was amazing. Once again thank you so much and I will be recommending your business to everyone that I know. Kind regards
Hi Meisha, Please thank Marcus and Luke for me, the floor looks fabulous! We are very happy with the colour and how he cuts it around the frames is amazing. Thanks once again!
Dear Marcus, Gareth and I would like to take the time to personally thank you for the amazing job that you did on our new floors! We clearly made the right decision in choosing Simply Bamboo as the finished product is breathtaking, and we are sure we have added value to our home simply through the flooring. Your timely and efficient work meant that we were able to make the transition into our new home quickly and without delay, which also meant we could get tenants into our existing property quickly also. Thank you again, you and your team have been fabulous. Kind Regards.
Thanks to Marcus, Meisha and all the team at Simply bamboo for making the selection and laying of my bamboo flooring a thoroughly satisfying experience. I am Loving it !!
Thank you to Jenny, Marcus and Staff, who made this experience a pleasant one and all had very good customer service and product knowledge. I am very happy with my floors they look amazing. I appreciate your advice, particularly with regards to having the concrete floors sanded which you referred me to a good sanding business who were very professional and done a great job. All the best Kind Regards
My husband and I are so glad that we chose Simply Bamboo to install our flooring throughout our home. The end result, it looks amazing! Thank you to the guys that laid the flooring, they where professional and did an excellent job. If you are looking for a company that gives you great service a great job and piece of mind about your home then choose Simply Bamboo.